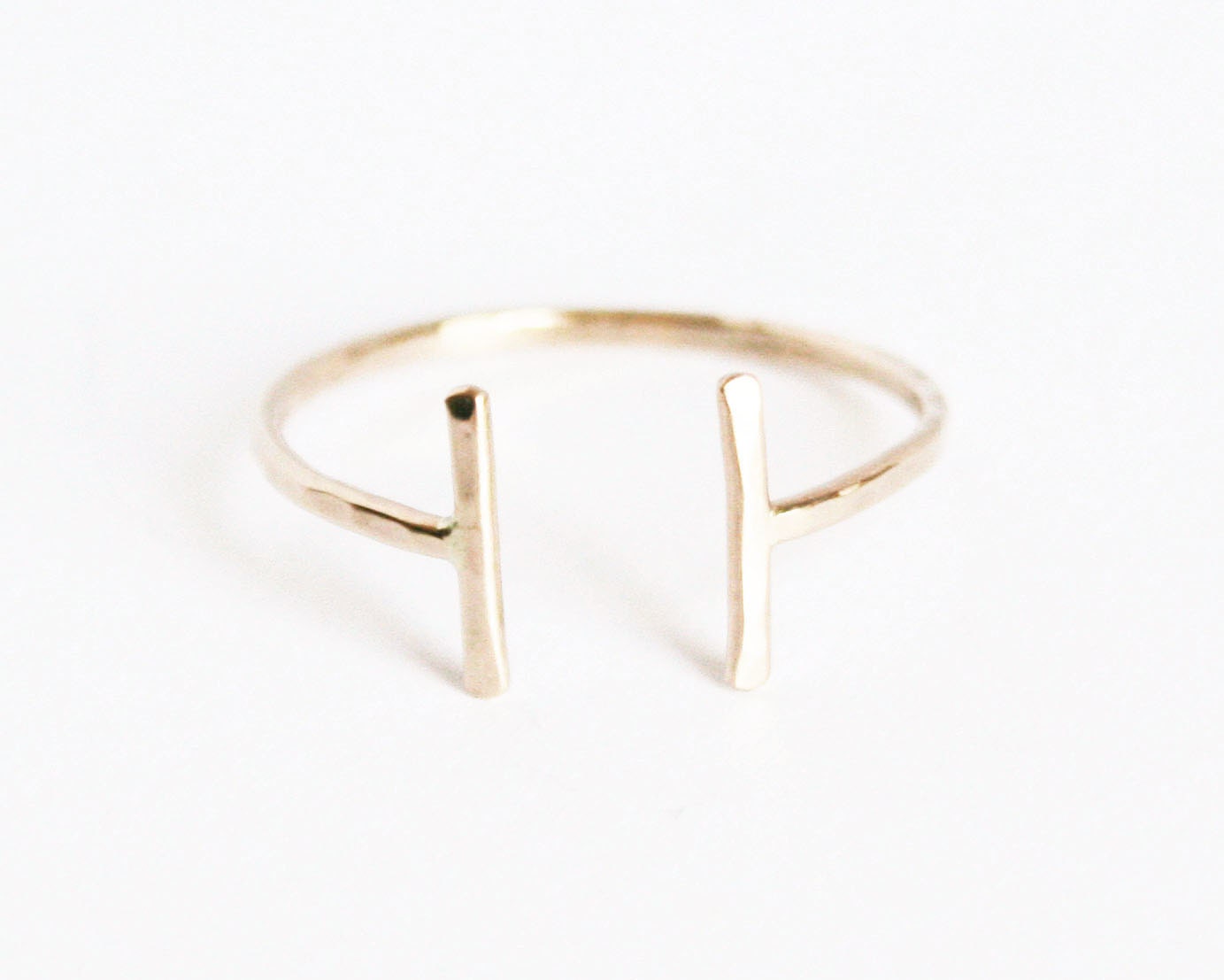 I fixed my computer!! Anyway I have developed an unexpected love for delicate rings. I just love the simplicity and minimalism. Nice accesessory with it being too overbearing.
Here is my d.i.y take on it. (I can not remember where I found this, I should start taking advantage of bookmarking)
I love these rings I made like three and I either stack them or just wear one. I had a blue one but I can't find it. I guess maybe because it's so little.
(ps. I am thinking about starting an online shop. I want to start with bows and go from there. idk)